Sonny's Upholstery
Automotive & Boat
Trusted for Above Exceptional Auto Interior Work
Level-Up
Your Ride
Top Quality Upholstery
Trusted for Above Exceptional Auto Interior Work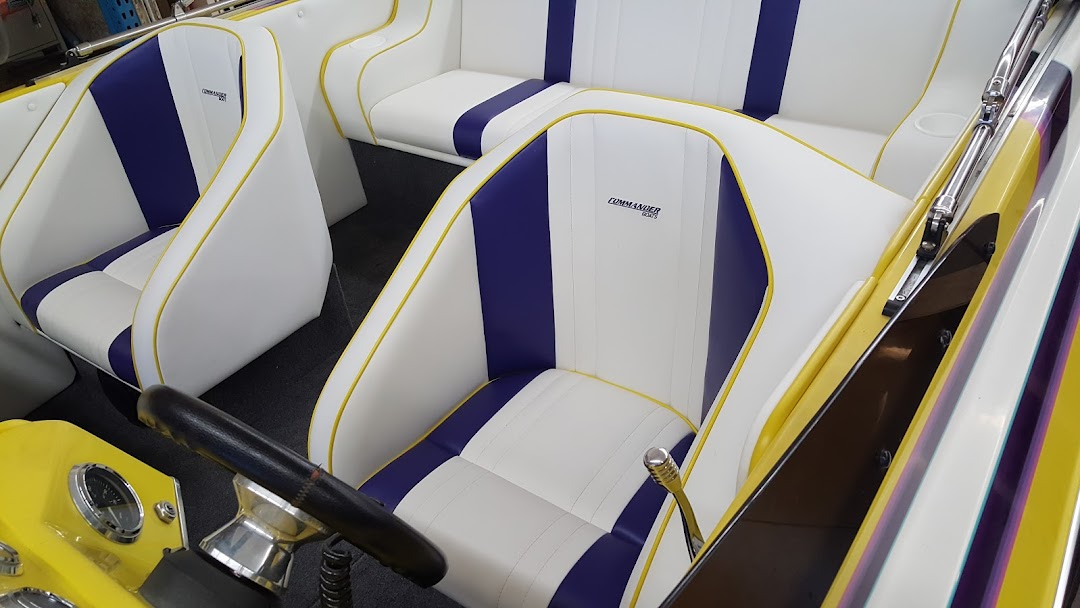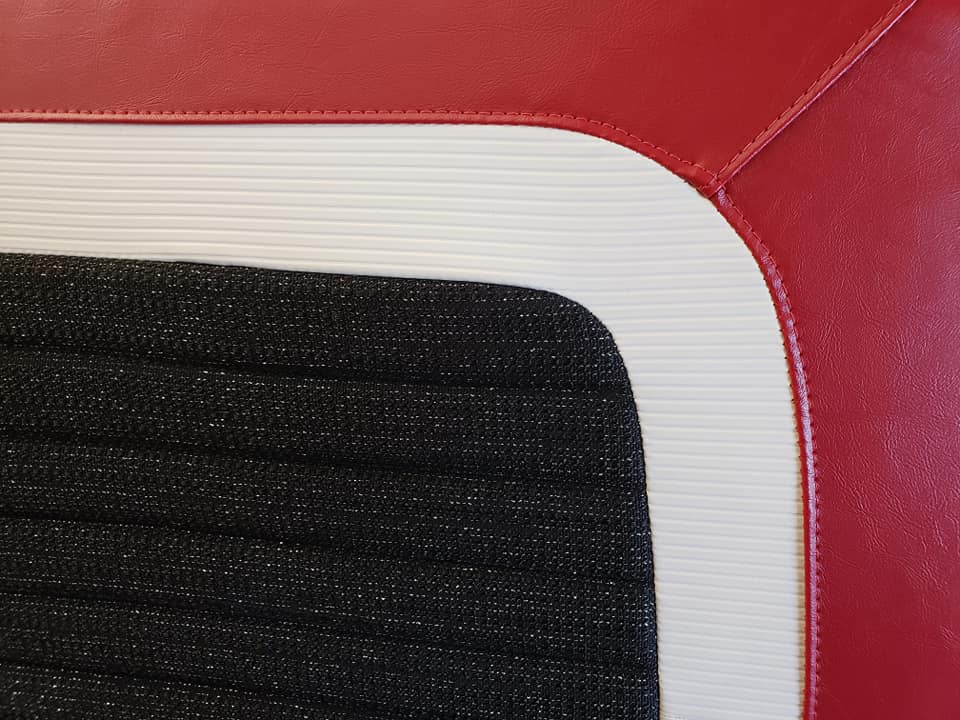 Sonny's Upholstery LLC specializes in all things auto interiors including classic cars and trucks. We are trusted for quality repairs, replacements, and upgrades, and just as important awesome customer service.
We leverage more than 30 years of skills, knowledge, and experience to work on our clients' vehicles. Our time in the industry has allowed us to gain unmatched expertise in servicing a wide variety of vehicle makes and models.
You can request our services for the following types of cars and trucks: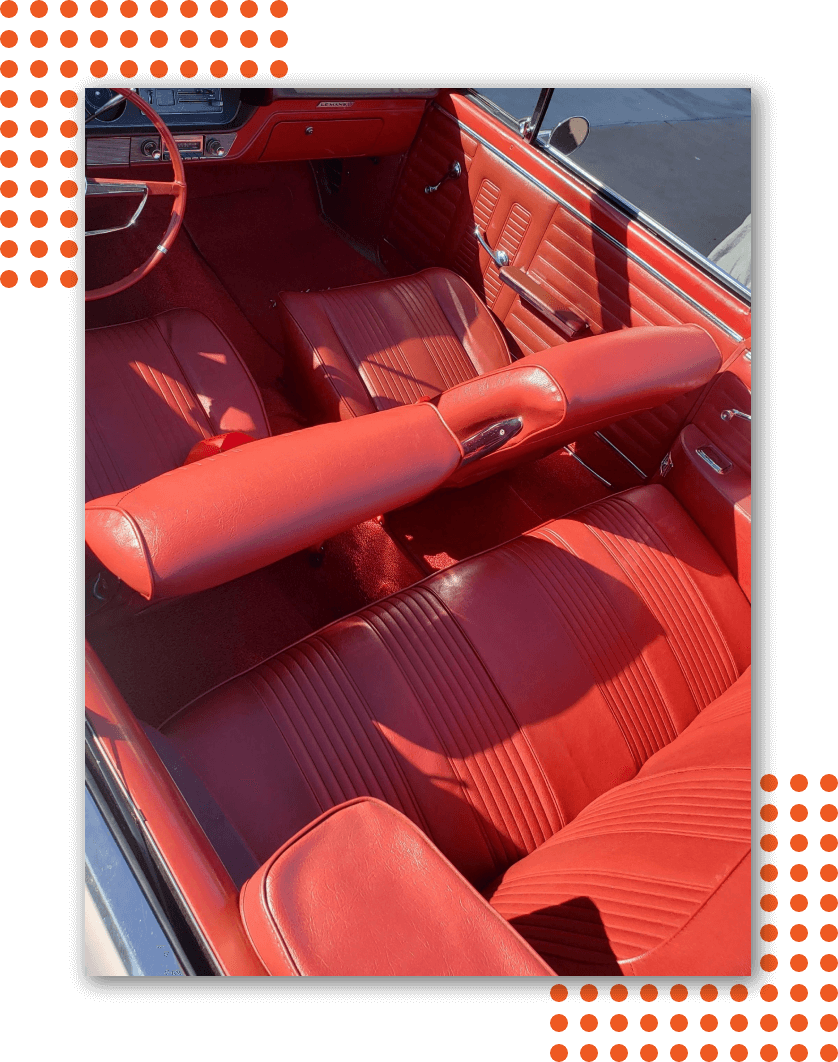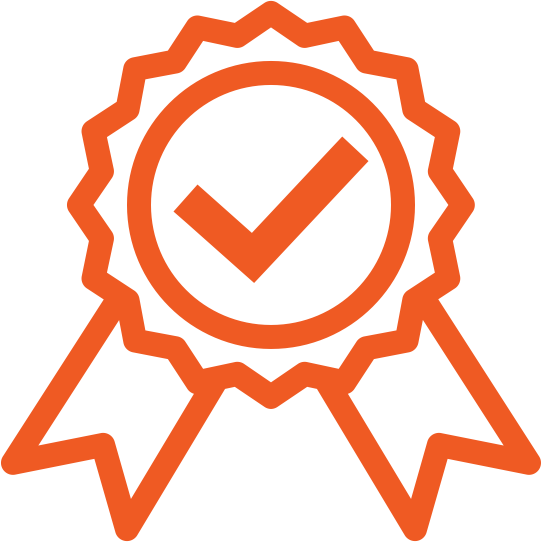 Emphasizing Quality and Durability
Our shop is known for completing exceptional work regardless of the size and complexity of the job. To ensure quality and cost-efficiency, we only use premium products, materials, and equipment that are sure to give ideal outcomes. We work closely with our customers to make sure we understand their project's unique objectives. This way, we can deliver their exact vision in the best, fastest way possible. Convenient And Accessible Location
Our shop is centrally located and very easy to find. This allows us to easily serve the communities in the entire Valley.
Upgrade Your Car, Truck, or Boat's Interior
For more information on our services and rates, reach out to our dependable team here in Tempe, Arizona.